Welcome to Cheyenne, WY (KCYS)
Standard Services and Amenities
Avfuel Contract Fuel
GPU & Air Start
Type I & IV De-Icing (up to Boeing 737)
Heated Hangar
Tie-Down
Cabin Service
Large Aircraft Charter
Baggage Handling
Lavatory Service
Airstairs
Crew Cars
Avis and Enterprise Car Rentals
Executive Conference Room
Spacious Lobby Area
Pilot Lounge and Sleeping Area
Pilot Planning Room
Fully Equipped Kitchen
Complementary Ice and Coffee
Aero Shell Oil
U.S. Government and Military Cards Accepted
300-499 gallons ($0.05/gal)

500-699 gallons ($0.10/gal)

700-899 gallons ($0.15/gal)

900+ ($0.20/gal)
Proudly supporting all military operations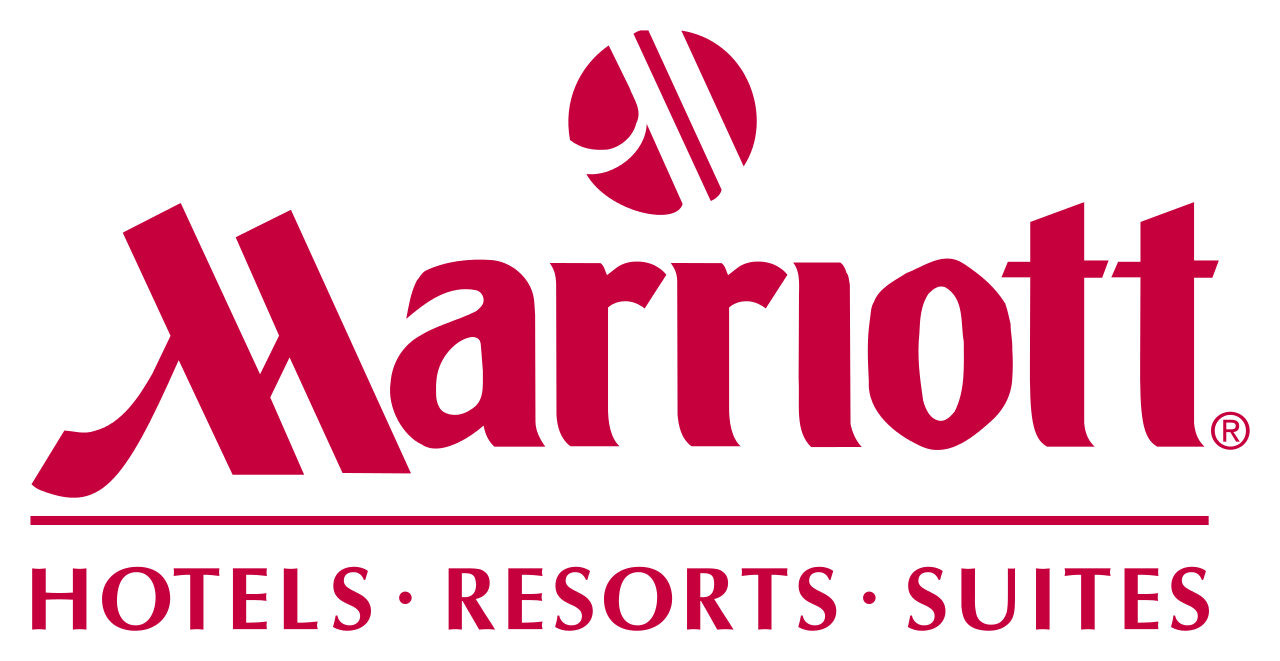 Enjoy a special negotiated rate at the Fairfield Inn & Suites Cheyenne Southwest/Downtown Area.
Centrally located in the mountain region, Legend AeroServe of Cheyenne (KCYS) is an attractive stopping point for any long-haul flight. For this very reason, Cheyenne was selected as part of the original air-mail routes back in the early 1920s and continues to diligently serve both commercial and general aviation customers today. Situated in the middle of town, the FBO is only minutes from Cheyenne's central business district, complete with a hospital, restaurants, hotels and the FE Warren Air Force Base.
Here at Legend AeroServe, we strive to exceed your customer service expectations by providing the most competitive fuel prices and services you can expect from a professional Fixed Base Operator. Have a request? Legend AeroServe has a solution. We value our guests and strive to make your travel experience easy and efficient.